Background on reviewer
The reviewer is Emeritus Professor Peter Coaldrake AO. He is also currently the Chief Commissioner of the Tertiary Education Quality and Standards Agency (TEQSA), Australia's higher education regulatory agency, and Chair of the Board of the Queensland Performing Arts Trust.
Professor Coaldrake served almost fifteen years as Vice-Chancellor and CEO of Queensland University of Technology (QUT) until December 2017. In October 2018, he was appointed by Federal Education Minister, the Honourable Dan Tehan, to conduct a review into the Higher Education Provider Category Standards. In 2018, he also undertook two separate Reviews for the Queensland government: one dealing with the present and future Queensland public sector workforce, and the other of the future of vocational education, training and skilling in central-western Queensland, focusing on the performance of the Agricultural Colleges.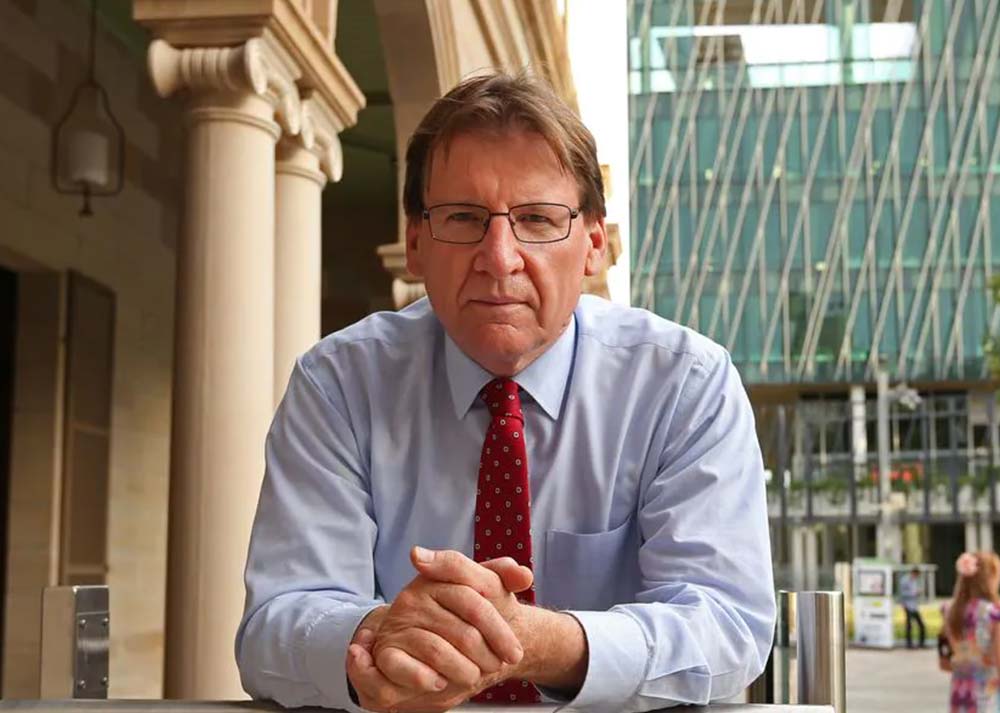 Emeritus Professor Peter Coaldrake AO
Last reviewed

28 February, 2022

Last updated

27 June, 2022